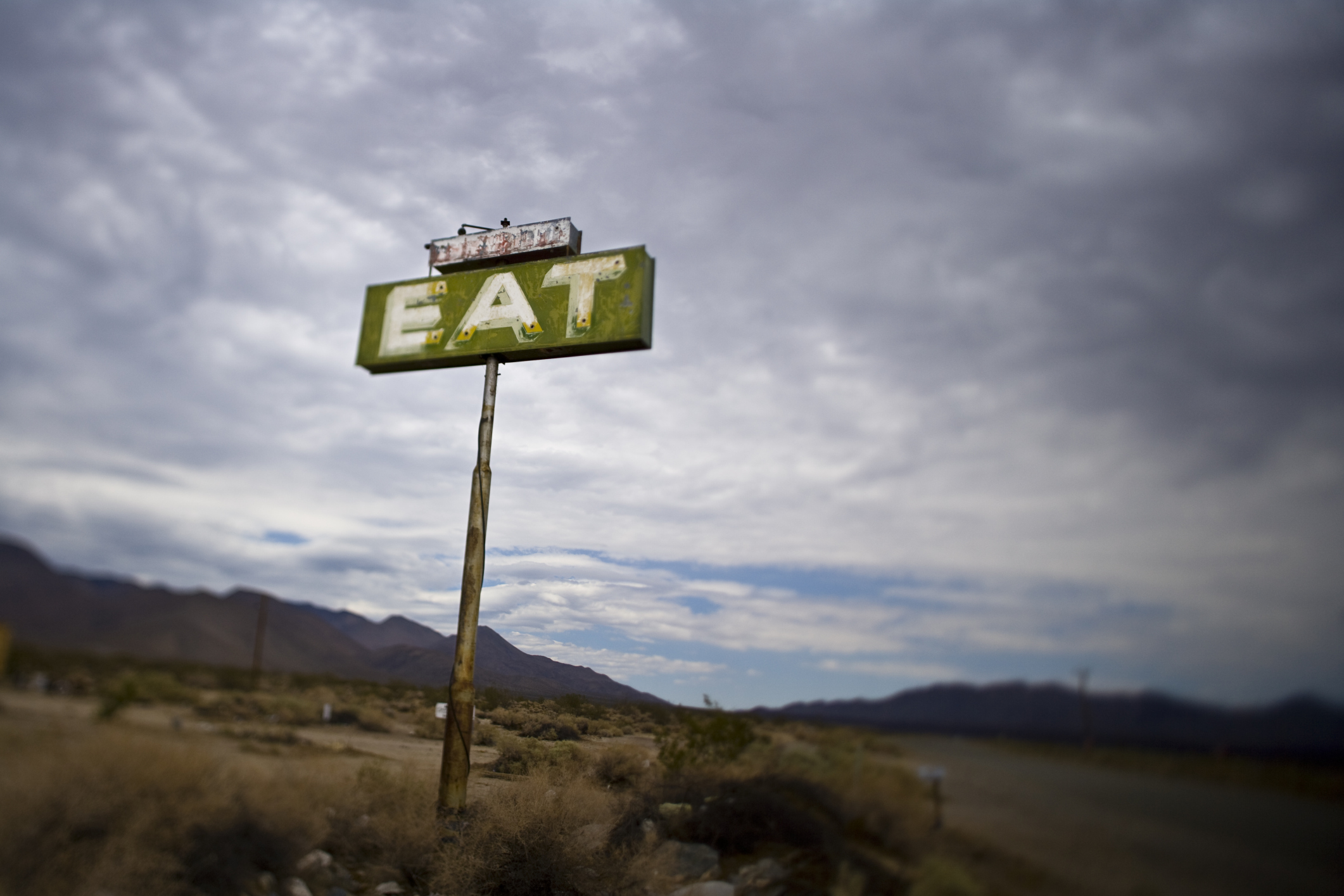 Before Interstate highways covered the landscape, the roadside diner was a quintessential American staple. Sadly, today many of these historic establishments have disappeared. Once the massive infrastructure of modern-day superhighways was firmly established, these classic symbols of American heritage were largely bypassed and eventually forgotten, destined to become fading memories replaced with fast-food restaurants like McDonald's and Burger King or standard-fare chains like IHOP and Denny's.
Fortunately, some individuals have put forth the effort not only to preserve and restore the old two-lane roadways where the old-time diners were located, but also to do the same for the businesses themselves. While independently-owned restaurants still exist—some of which have even gained recognition on the popular Food Network show hosted by Guy Fieri, Diners, Drive-Ins, and Dives—we prefer roadside diners like some of the ones in this The Daily Meal article. Such locations can magically transport their visitors back to a simpler time, even in the midst of the 21st century. Here are some of our favorites from the list.
A good starting point is the Old Mother Road, or US Route 66. This highway stretches for 2,400 miles from Illinois to California, and for the past couple of decades or so, many sections of this iconic road have been restored and re-opened. Driving along Route 66, travelers can find some historic roadside diners along the way like Cookin' From Scratch in Doolittle, Missouri and The Big Texan Steak Ranch in Amarillo, Texas.
The exit to Cookin' From Scratch is marked by a vintage Chevy El Camino with a giant chicken in the back. This trucker favorite specializes in pan-fried chicken and pork tenderloin sandwiches and can be reached via Interstate 44, which follows the original path of Route 66. The Big Texan Steak Ranch is located off of Interstate 40 (also part of the old route 66) and features a 72-ounce steak that is free of charge to anyone who can finish the meal in 60 minutes or less. Over half a million travelers eat here each year, so the owners are certainly doing something right.
The next stop isn't along Route 66, but it's still one of the most famous diners in the world. The Iowa 80 Kitchen is part of the world's largest truck stop in Walcott, Iowa on Interstate 80. This trucker's haven serves up delicious eggs, pancakes, and bacon 24 hours a day, 365 days a year.
Head up to the northern plains, and you'll find Space Aliens Grill and Bar in Fargo, North Dakota. This diner has a flying saucer-shaped door and award-winning apple and hickory wood-smoked ribs.
If warmer climes are more to your liking, drive down to Lithonia, Georgia and visit Gladys Knight and Ron Winans' Chicken And Waffles. Yes, this is the same Gladys Knight that sang "Midnight Train to Georgia" with the Pips, and the same late Ron Winans of the "First Family of Gospel." Together, these two entertainers opened a diner in 1997 where patrons are treated to southern dishes like fried green tomatoes, braised oxtails, slow-cooked collard greens seasoned with smoked turkey wings, and Georgia peach cobbler.
Even though the remaining roadside diners in existence today only make up a fraction of what used to be out there, you can find them if you know where to look. While fast-food and chain restaurants continue to expand, it's nice to know that there are still classic diners along the road that embrace the simplicity and values of the past.